Upgrade to Avida Residences Dasmariñas
Ever dream of living in a place were its safe, a peaceful community and very accessible to the main business district and shopping areas. Avida Residences Dasmariñas can offer you all this.
A home for me is a place were you make new dreams grows and give you satisfaction on all your hard work. So investing in it is a really hard decision to make for all of us.
"Avida Residences Dasmariñas is a great place for Filipino families to build dreams and create happy memories in. It is also a great investment for those who are looking to upgrade to the life that they've always dreamed of," says Pol Tanco, Head of Land and Houses, Project Strategic Management Group of Avida.
Long Distance No More
The Avida Residences Dasmariñas is very accessible to hospitals, schools, churches, malls, and many business establishments. It's a suburban living without missing the urban life.
New access routes and roads in Southern Luzon make commuting to Metro Manila easier and more convenient. By mid-2011, the Manila-Cavite Toll Expressway or Coastal Road up to Kawit and Noveleta is also expected to be completed, making traveling less of a hassle.
Moreover, the proposed extension of the LRT Line 1 South Extension Project will bring the LRT to Imus, Cavite. This will definitely make travel from Dasmariñas to Makati easier and faster.
Your Home Investment
Investing on a house is a tough decision. There are a lot of things to consider, I know! That's why knowing that Avida assures that all the aspects of the technical planning and construction of Avida Residences Dasmariñas underwent strict quality control, with highly experienced engineers responsible for the structural designs.
And so that homebuyers will have the peace of mind knowing that everything is in tiptop condition, Avida allows them to check their units before they move in.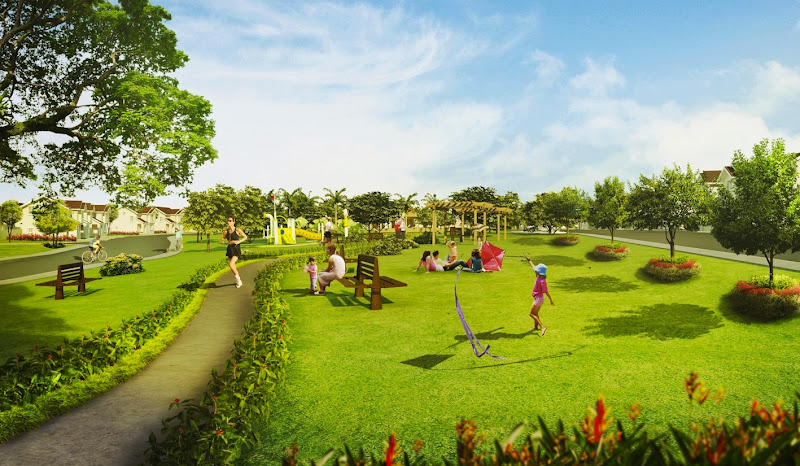 Security and amenities
One thing I like about any Avida Residence is that they ensures the safety of residents with its 24/7 security, something that is inherent in all its developments.
A 24-hour water supply, efficient garbage disposal systems, and well-managed neighborhoods is also assured.
With its quality units, amenities, utilities and services, Avida Residences Dasmariñas is truly a home forever for Caviteños looking for the best of affordable living.