MINI Cooper showcase for BIG Bossing
CLASSICISM, PERFORMANCE AND SPEED packed in small packages was the theme of "Meet a Classic", the event showcasing PLDT SME Nation business solutions together with MINI Coopers to small-and-medium entrepreneurs (SME) from the GMM South-West. The celebration, held at the MINI Cooper showroom in Taguig, brought together classic and new models of Mini Coopers; as well as high-tech gadgets from PLDT SME Nation—all for the enjoyment of SMEs in attendance.
The 450-sqm area of the MINI showroom was packed with SMEs from all over Metro Manila. Pinoymini.com, an exclusive club of MINI Cooper owners, were also present in the event displaying their own MINI Coopers. Everyone was greatly impressed by the MINI showroom's impressive interiors and the different models of MINIs that owners brought to the event. Guests were also treated to a night of delectable cocktails.
"We know that running a business is hard work and allotting some leisure time for one's self is essential for SMEs, that's why we hold appreciation events such as this to give our clients the relaxation and break they need," says PLDT SME Nation Business Head Carla Tabuena.
The Silly People Improve Theater or more popularly known as S.P.I.T. also performed for the guests, who all laughed out loud at their hilarious, outrageous antics.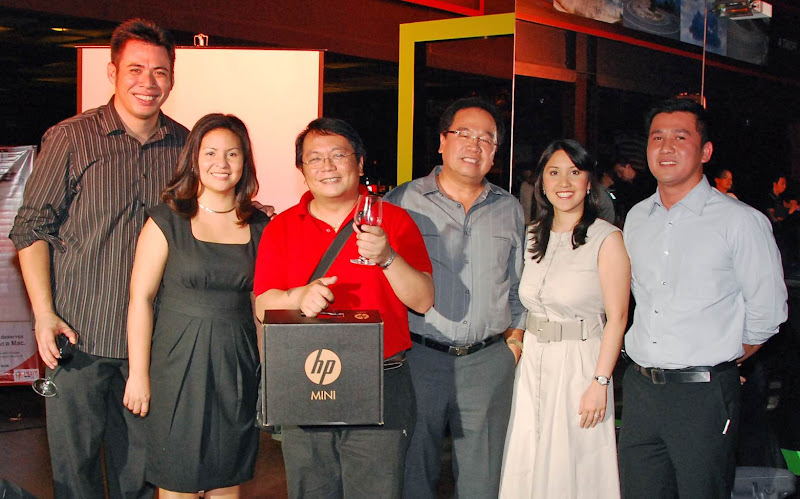 For more info on what PLDT SME Nation can offer your business, you may call 101-888 or visit www.pldtsme-nation.com.ph.